On Saturday night, the first of the three hundred cafes that the Java Times Café company will be opening throughout the country in the coming months was inaugurated.
Using a red carpet, the more than 100 partners paraded who decided to invest in the franchise that has chosen the Comarca Lagunera to position itself as a leading company in the coffee industry, and to be able to profit those people who joined this society, where there are 120 million shares availablegiving every entrepreneur and visionary the possibility of being a potential partner, also allowing them to directly benefit from their investment.
Antonio Leite, founder of the company, mentioned that It has been a challenge to reach the region and be able to share this conceptin which the goal is to open more than 100 coffee shops in the next 6 months.
Juan Antonio Sivetalares, who is one of the investors, mentioned that he is happy to be part of this company to which the doors have been opened, since they will obtain, in addition to returns on their investment, has formed a society that is no respecter of persons or social status, or ages.because from young people to the elderly joined this great dream.
He said that it is a very ambitious opportunity in which, in addition to receiving economic benefits, They are also betting on the coffee industry, which is considered one of the most profitable in the world..
In this business unit a break-even point will be reached in the first week, where there is an expectation that remuneration will begin to arrive quickly.
He concluded by saying that unlike other cafes that exist in the city, In the concept of Java Times Café you can find a place with a cozy conceptin which, in addition, the staff will make you live an experience as if you were at home.
The first branch is located at 400 Saltillo Avenue, south, local 17, which is in charge of Andrés Leite, son of businessman Antonio Leite, who invited citizens to come to the facilitiesbut above all so that they are part of the society that little by little will grow not only in investment, but in human capital, in addition to the generation of jobs in each of the branches that will be opened within the expansion project.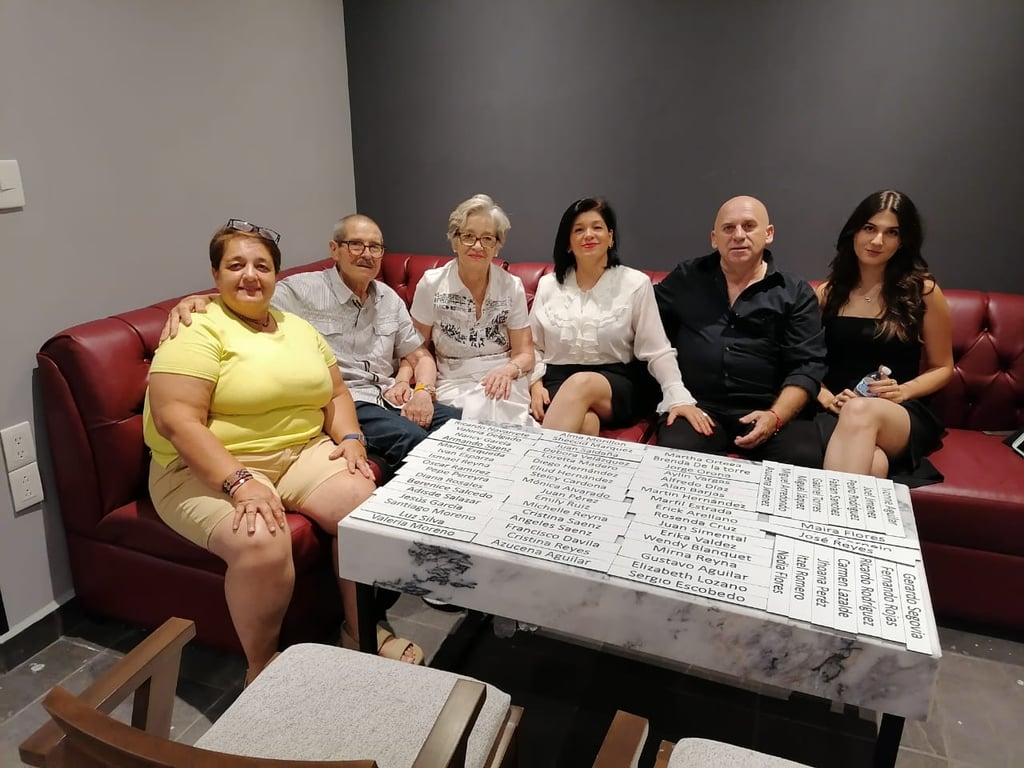 The first of the three hundred cafeterias that the Java Times Café company will be opening throughout the country in the coming months was inaugurated.