Santos beat the Devils 3-1 in the eternal heavenly fight of good against evil this Sunday at the Corona Stadium, to continue dreaming about the Play In of Apertura 2023. It reached 20 points and is in tenth place, pending the result of the Bravos de Juárezwho partially stumbled at home against the Gallos Blancos del Querétaro.
Félix Torres in the initial part, as well as Diego Medina and Juan Brunetta in the complement, gave the victory to the albiverdes. For Toluca, the Argentine Tomás Belmonte scored with time already expired.
Next Wednesday night in the Sultana del Norte, the Warriors will visit the Rayados del Monterrey in a pending duelto close their regular season activity on Saturday afternoon in San Luis Potosí, against Atlético.
More information tomorrow in the print edition.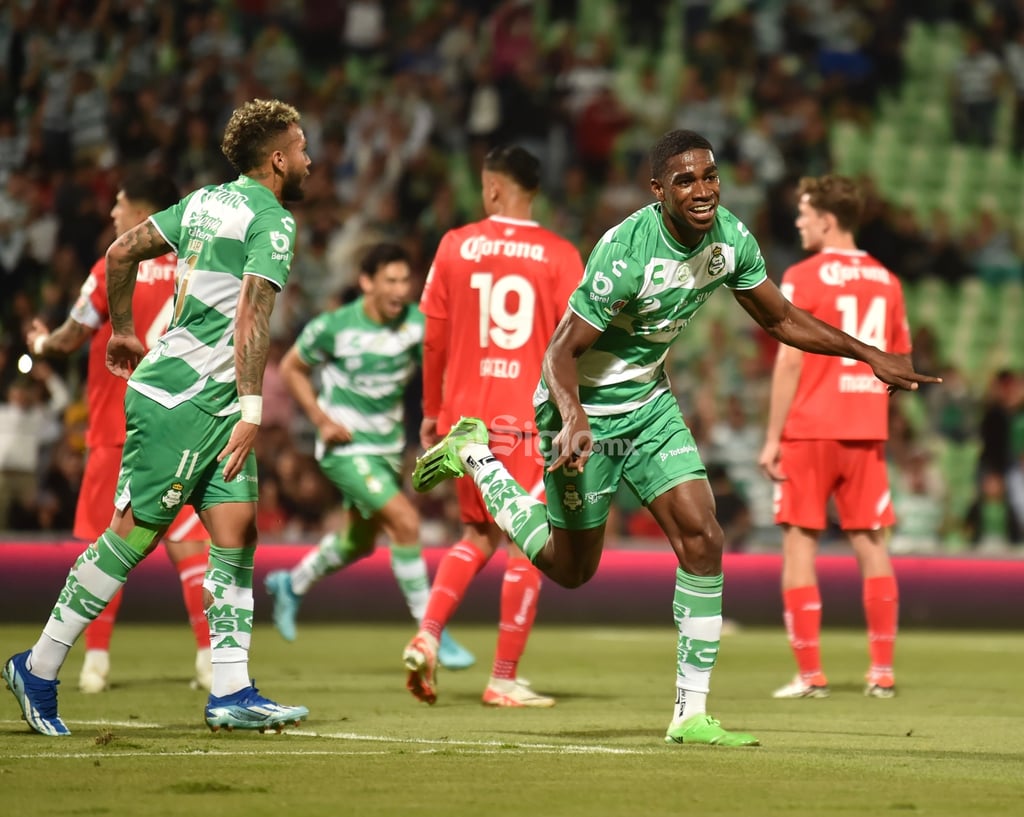 (RAMÓN SOTOMAYOR)