The Algodoneros of Unión Laguna lost a four-run lead and fell 6-5 to the Pericos de Puebla, so the Guindas are now down 3-2 in the Serie del Rey.
Laguna attacked with two runs in the first inning after a single by Adrián Tovalín. The locals came close with a little line at the bottom against Braden Webb.
Laguna increased its advantage in the second after a single by Allen Córdoba that sent Albert Lara home.
The Guindas scored two more runs in the seventh round, making the score 5-1 and getting closer to victory, but in the bottom half the locals attacked Jake Jewell and José Torres, scoring four runs to tie the score.
In the bottom of the ninth, and already against Thomas McIlraith who had almost 50 pitches, the locals scored the winning run after a hit by Leo Germán with which Peter O'Brien scored.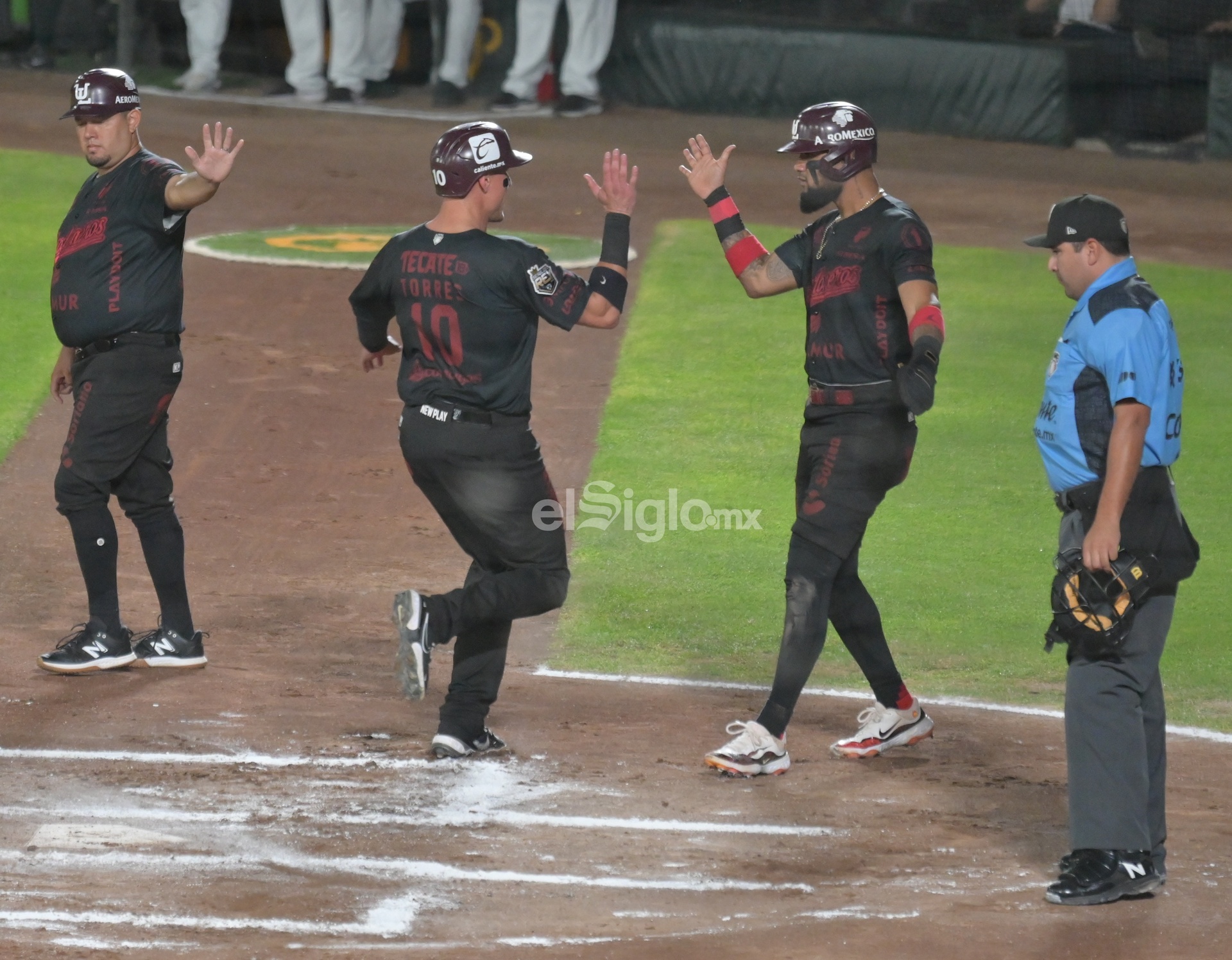 Now Unión Laguna is forced to win the two remaining games to be crowned for the first time since 1950.
The sixth duel is on Friday at 8:00 p.m. at the Revolución stadium.